It's January. Where did December go? It just seemed to disappear in a whirling, twirling craze of wrapping paper, lights, Christmas preparations and celebrations, late nights, little sleep, LOTS of eating out, and then . . . finally . . . we all got sick.
That began on Christmas day when my little guy woke up at about 3 in the morning (around 45 minutes after my husband and I had finally collapsed into bed) with croup and a scary round of stridor. For about an hour we thought an ambulance wasn't necessary but an emergency room visit might be inevitable. Finally, the steamy bathroom alternating with the COLD outside air eased up his airway enough that we felt okay about putting him back to bed as long as he slept with us so we could listen for him. The next morning, his breathing was still audible, so I called our pediatrician (BLESS sweet doctors who have to take calls on Christmas morning!). She called him in a prescription, which my husband went and picked up later, spending over two hours at the only pharmacy open on our side of town on Christmas day.
The pharmacy is where we think my husband probably picked up the flu . . . which he started coming down with the day after Christmas. He felt yuckier and yuckier for 5 days before he began to rebound. In the meantime, my daughter and I started fighting it too, although thankfully, we never got as sick as he did.
If you want a classic example of how lack of sleep and poor eating results in poor health – we were definitely it during the month of December. We got less sleep than EVER and ate out more than we probably have in a year. We are VERY, VERY rarely truly sick. Prior to this, I can't even remember the last time we were all sick at the same time, or even had some illness that we passed amongst us.
And so, it is DEFINITELY time to make a menu plan! Time to eat better, get some exercise, and regularly get some decent sleep!
So, here's the menu plan for feeding people this week: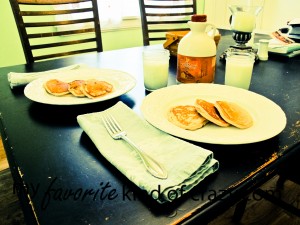 Monday
Eggs, Gluten Free Pancakes, Oranges
Salads and Smoothies
Shepherd's Pie from yesterday's roast beef
Tuesday
Hummus, Chips, Apples
Baked Salmon, Broccoli
Wednesday
Almond Butter & Honey Sandwiches on Gluten Free Bread
Thursday
Leftover Pumpkin Soup or Hummus
Pork Roast, Roast Carrots
Friday
Potato Soup
Crockpot Pizza Pasta, Gluten Free Chocolate Chip Cookies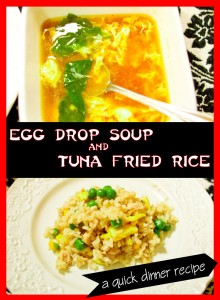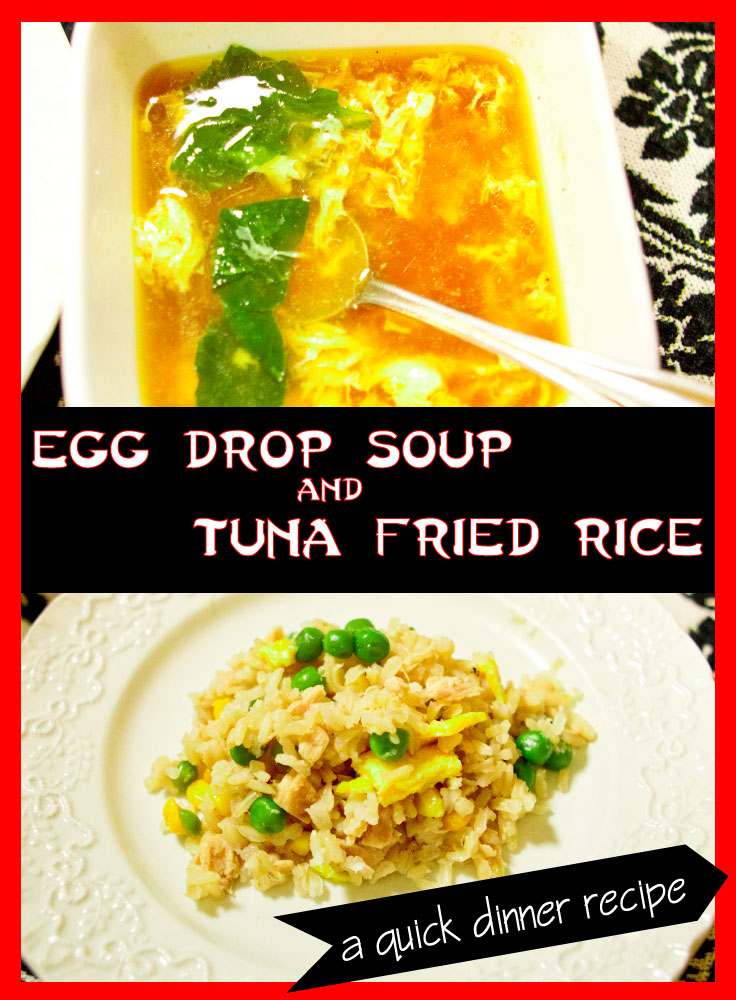 Saturday
Leftovers
Egg Drop Soup and Tuna Fried Rice
Sunday
Slow Roasted Chicken, Green Beans, Mashed Potatoes
Breakfast for Dinner
Snacks for the week
Homemade: Super Swim Bars (Granola Bars), Popped Amaranth and Bananas, Almonds and Chocolate Chips, Smoothies, Popcorn, Apples/PB/Granola Sandwiches
Storebought: Fruit Pouches, Freeze-dried Fruit, Gluten Free Pretzels
If you're looking for a menu plan template, you are welcome to download one by visiting the Printables page.
This post linked to: