Wow! I realized that I'd created quite a few free printables for the blog and that they were spread all through various posts.  I thought I'd put them all in one place to make it easier for you to find them!
Classical Conversations
Of course, there's no reason why other homeschoolers or teachers CAN'T use these. I just happened to create them to support our learning with Classical Conversations.
History

English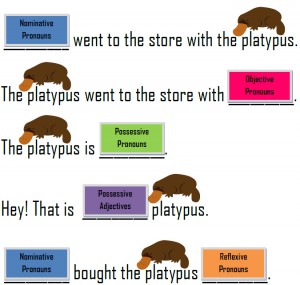 Math
Latin

Science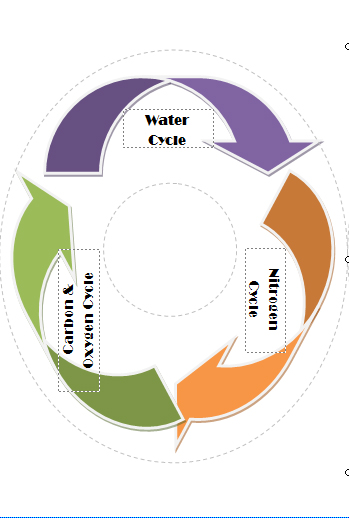 Hands-On-Science:

Fine Arts: Tin Whistle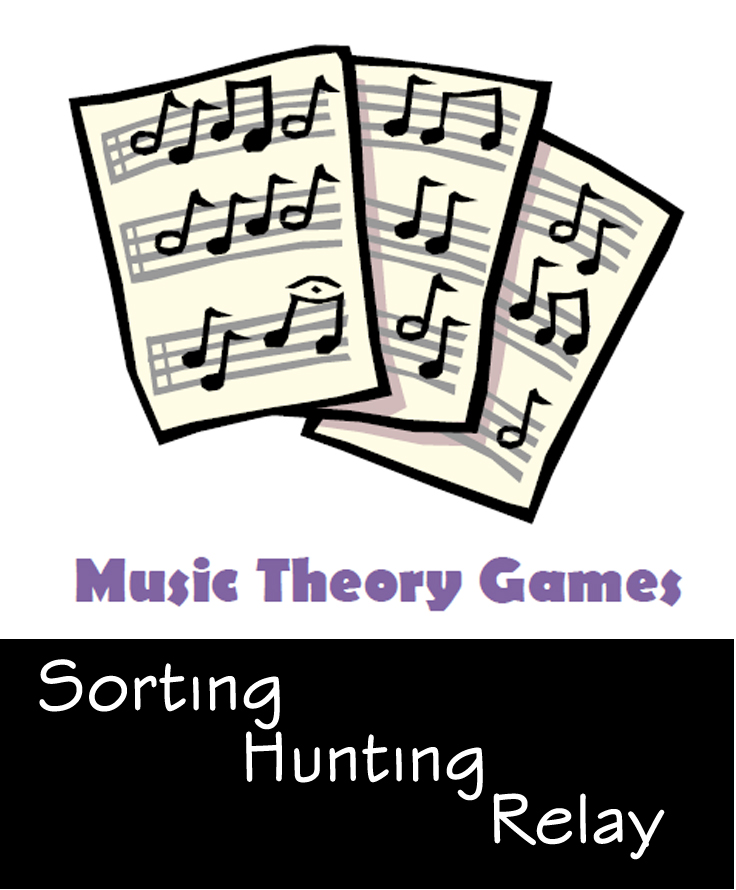 Fine Arts: Orchestra

Presentations
Presentation Schedule: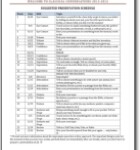 Impromptu Speech Prompts: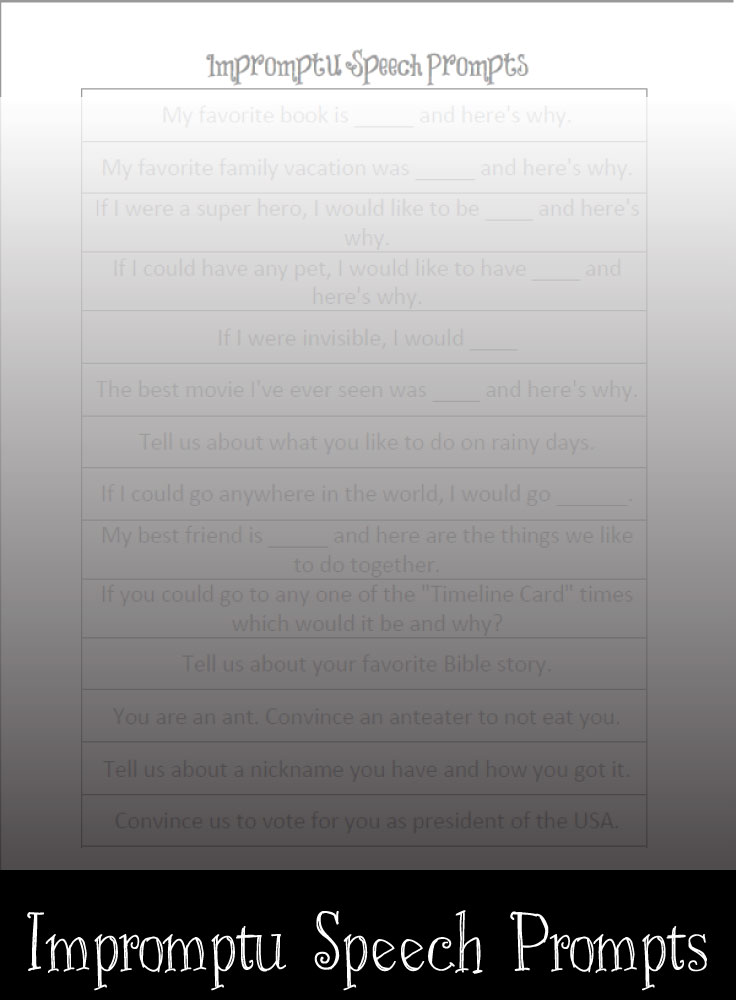 General Review Games
Printables for OTHER things